Petroleum coke market information update
07-06-2022
Monday (June 6) oil coke market trading in general, some coke prices continue to decline.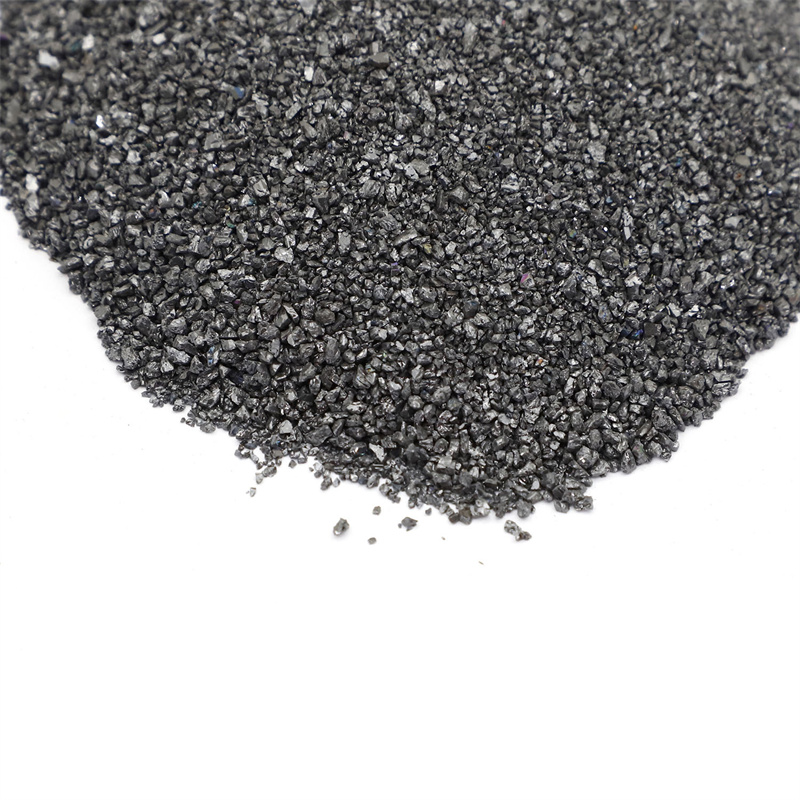 Today, the market price of petroleum coke is $739/ton, reduction $11/ton, down 1.38%. Dragon

Boat Festival holiday so far, oil coke market shipments are still generally, the main refinery coke prices temporarily stable, most coking prices continue to decline.
High sulfur petroleum coke in ShanDong area dropped influenced by coking price reduction, shipping in general. Qingdao refinery according to 5# petroleum coke shipment. Petrochina's refinery in the northwest part of the petroleum coke trading performance is average, the price is a downward trend, other areas of the price is stable and low inventory. Cnooc refinery prices today run smoothly.
During the Dragon Boat Festival holiday to refine the overall shipment of petroleum coke market in general, part of the high price of petroleum coke continues to decline in the range of $16-$57/ton; Petroleum coke
supply is increasing in market, the downstream more wait-and-see attitude. On-demand procurement.
According to Baichuan Yingfu understanding: Qirun chemical coking device started to produce coke with sulfur 2.0%;
Jing Bo petrochemical new petroleum coke with sulfur 2.0%.
Affected by the reduction of domestic coke price, the import sponge coke market is generally, the new order signed less.
Refinery shipments improved, downstream began to actively receive goods, refinery petroleum coke inventory continues to decline, Baichuan Yingfu expected to be stable prices tomorrow, and adjust a part of the price.